Transformation of fruits and vegetables for industrial use.
Products
As a result of a constant process of innovation and new business lines
incorporation, Marín Giménez equipped itself with the latest industrial equipment available for the production of fruit and vegetable preparations, tailored to each customer requirements and food applications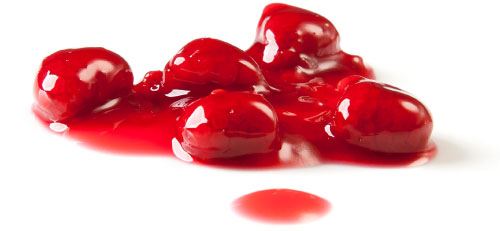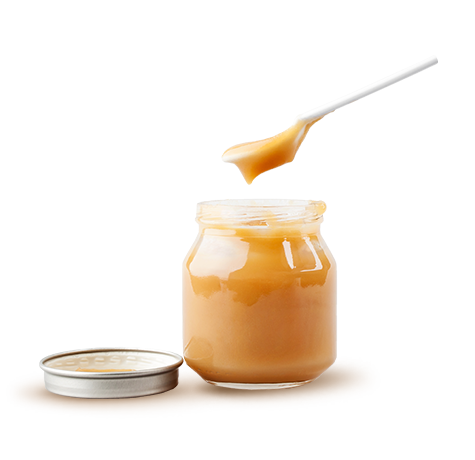 Fruits coming from controlled own fields are processed in Marin Gimenez under the strict control of production rules according to the European Legislation for baby food quality.
Following the market demand, Marin Gimenez has extended its portfolio list by offering products under the organic certification issued by the Organic Farming Council of the Region of Murcia.