Peach
Growing conditions of  Yellow Cling peach in Spain, with a great range of varieties and cultivation regions, allow the peach season to be prolonged between 12 and 16 weeks minimizing risks in the supply of fresh fruit due to weather conditions, which give the company higher stability when producing and less impact on price changes.
Furthermore, Marín Giménez is progressively increasing and improving its own cultivations, which allow higher safety when supplying and quality improvements due to its proximity and ability of production control.
Marín Giménez currently produces over 20% of its consumption coming from its own fields, a gradual supplying throughout the production period and an optimal varietal distribution for its industrial use.
Marín Giménez has achieved a distinguished position as supplier within the global food industry owing to the full control of quality and production process of the finished product thanks to the most advanced techniques of products' transformation.
products
Peach cubes
Peach slices
Peach puree
Peach concentrated puree
Peach cubes IQF
Peach slices IQF
Nectarine cubes
Nectarine puree
(Others, check)
variety
Catherine
Andros
Sudanell
Carson
Miraflores
applications
Jams & Marmalades
Bakery
Dairy
Desserts
Fruit preparations
Ice creams
Baby food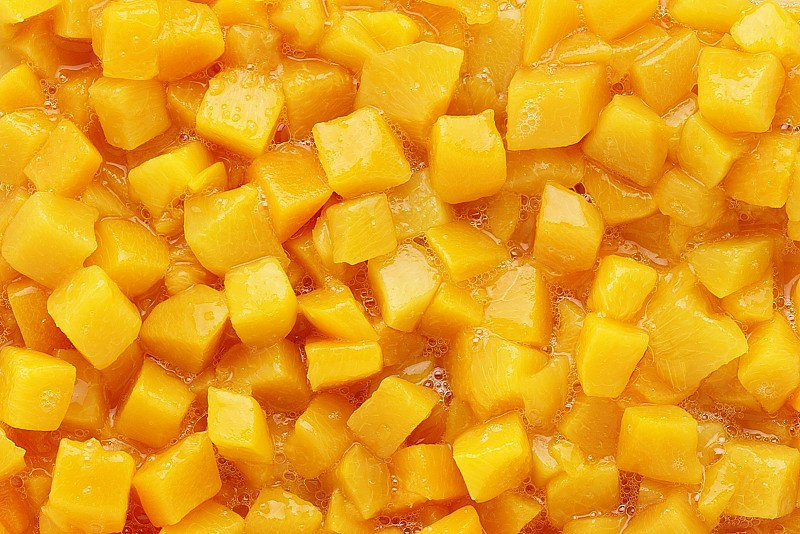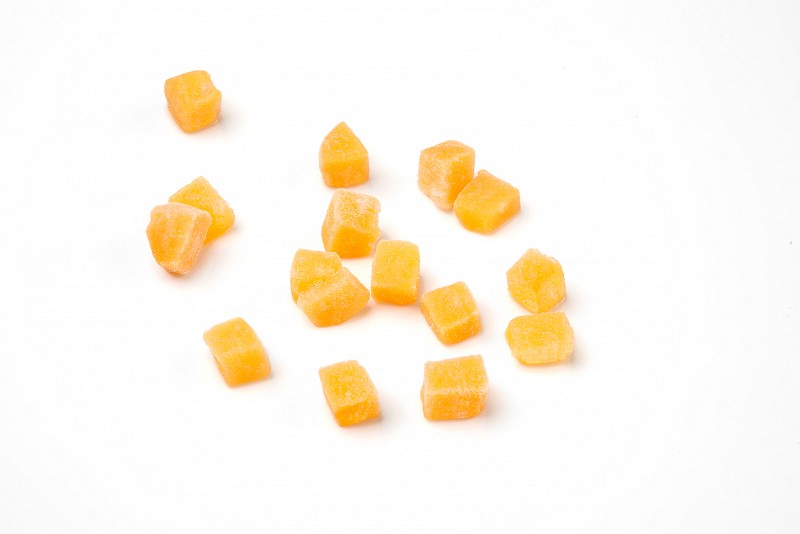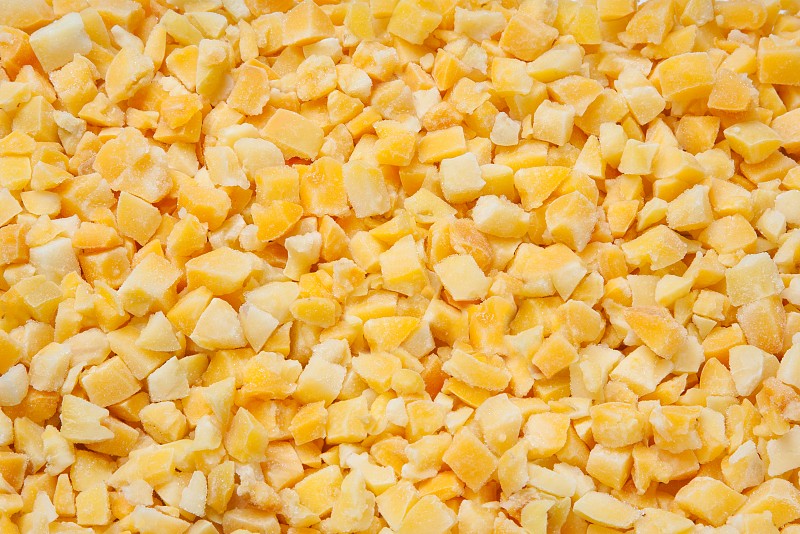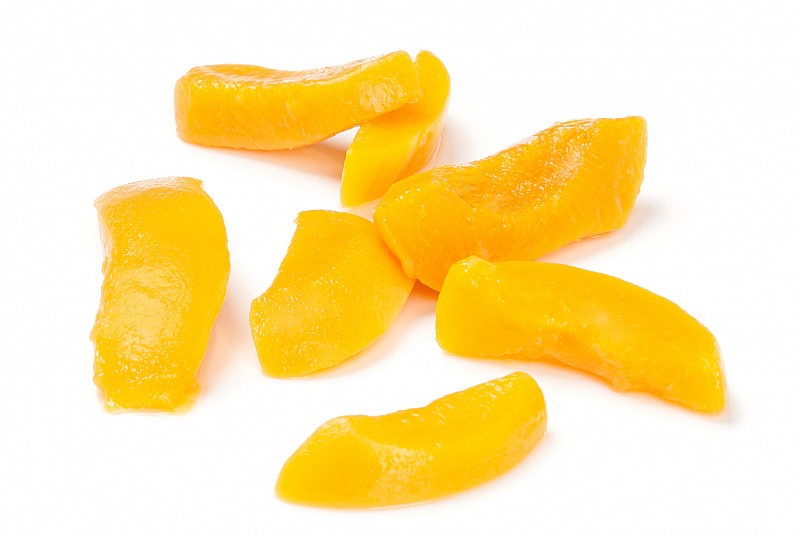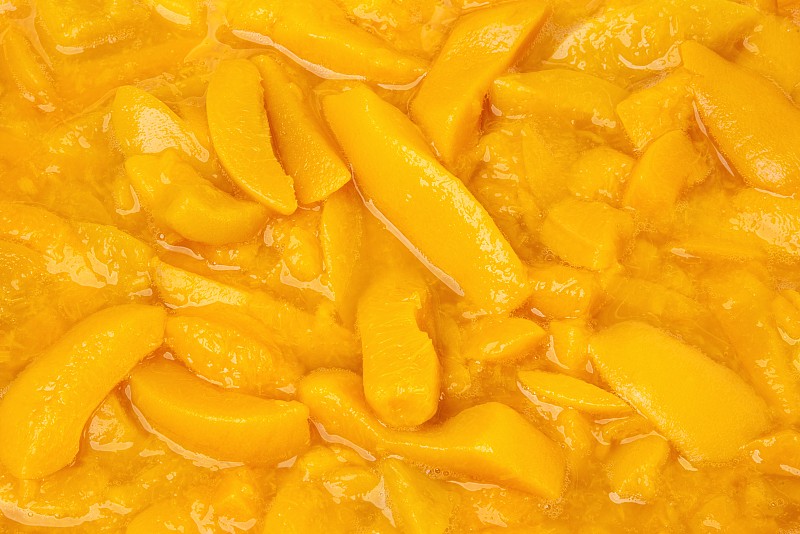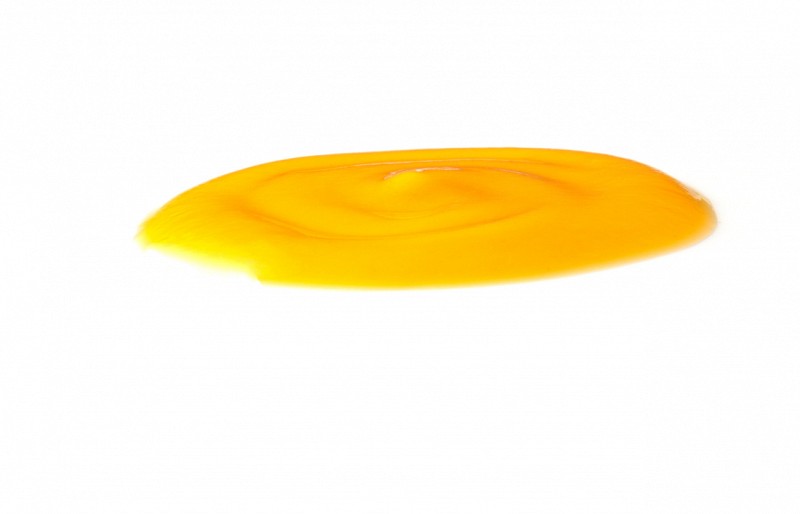 manufacturing period
JAN
FEB
MAR
APR
MAY
JUN
JUL
AUG
SEP
OCT
NOV
DEC
packaging

Metal drum (210 Kg. approx.) 4 drums per pallet.

Cardboard drum (218 Kg. approx.) 4 drums per pallet.

Carton box for IQF (10 Kg or 15 Kg) 63 boxes or 45 boxes respectively per pallet.
storage
Aseptic: Products must be stored indoors and in closed areas, protected from rain, humidity, high temperature and, generally, from any adverse condition which may damage the product
IQF (frozen):
Store frozen at ≤ -18º C
preferential consumption
Aseptic: 18 months from production date. Once opened, keep product refrigerated for no more than 5 days
IQF (frozen):
24 months from production date