A Quality Management System in accordance with UNE-EN-ISO 9001:2015 standards and both BRCGS V8 e IFS Food V7 safety protocols have been implemented by Marín Giménez as a means of guaranteeing the quality and safety of its products and services.
Marín Giménez works day to day in a continuous development and improvement of its products. For that purpose, it has undertaken important R&D investments like the recent acquisition of a pilot plant, the development of new software for recipes and laboratory tests management, the implementation of the latest quality assurance equipments for detecting foreign bodies and a regular checking of quality protocols.
Marín Giménez has equipped its facilities with modern laboratories in order to secure the activity success.
Quality Control Laboratory, in which on line and finished products quality controls are carried out in a continuous way.
Microbiology Laboratory where internal microbiological tests are made. A place in which traditional technology of sowing in plate and the most advanced ones of quick microbiology, based on colorimetry, are used together.
Waste Water Laboratory with the necessary equipment to make control analytics of the water purification system.
Innovation Laboratory, equipped with the technology needed for new products development.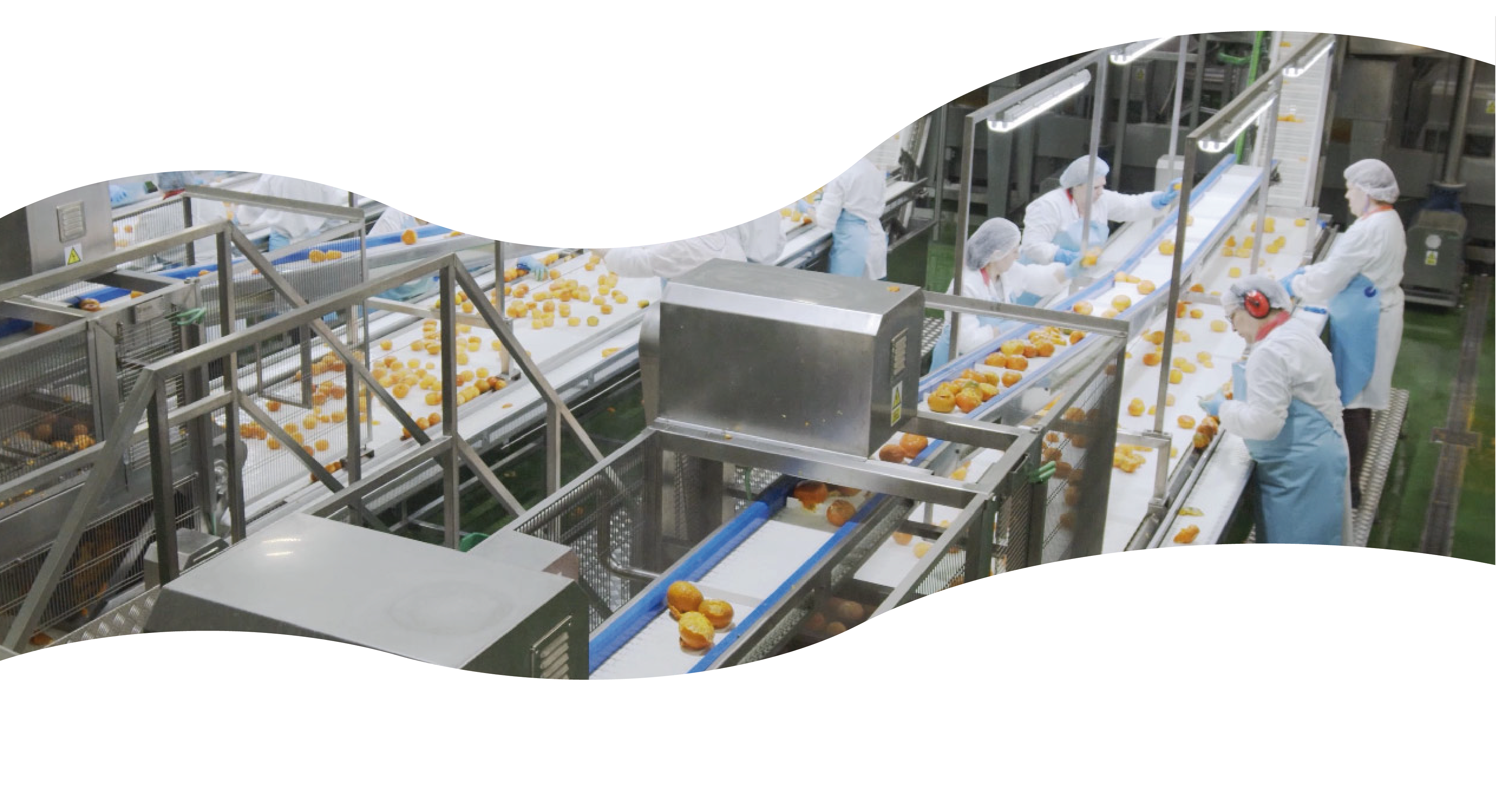 The company daily works in different scientific development projects such as "Clean Label" product development by using only natural ingredients.
Besides internal resources, the company has technological cooperation agreements subscribed with several local and international specialised research centres.
Marín Giménez is a partner of CTNC (Centro Tecnológico Nacional de la Conserva) which closely collaborates with.