Marín Giménez is a company specialized in fruit processing. The company's main objective is to produce the highest quality products with the maximum level of safety standards whilst maintaining competitiveness. Marín Giménez currently supplies its products to the dairy, beverage, marmalades and baby food sectors.
Marín Giménez, founded in 1957 as a family vegetable canned company, is nowadays a reference within the sector, due to its renewed technology for pieced fruit in aseptic packaging and the continuous development of new tailor made products for each client.
The company's main activity is aseptic processing and preservation of fruits. However, Marín Giménez has recently incorporated to its range of products Individually Quick Frozen (IQF) fruit processing by using cryogenic technology.
Marín Giménez has an annual average of fruit processing higher to 50,000 tonnes.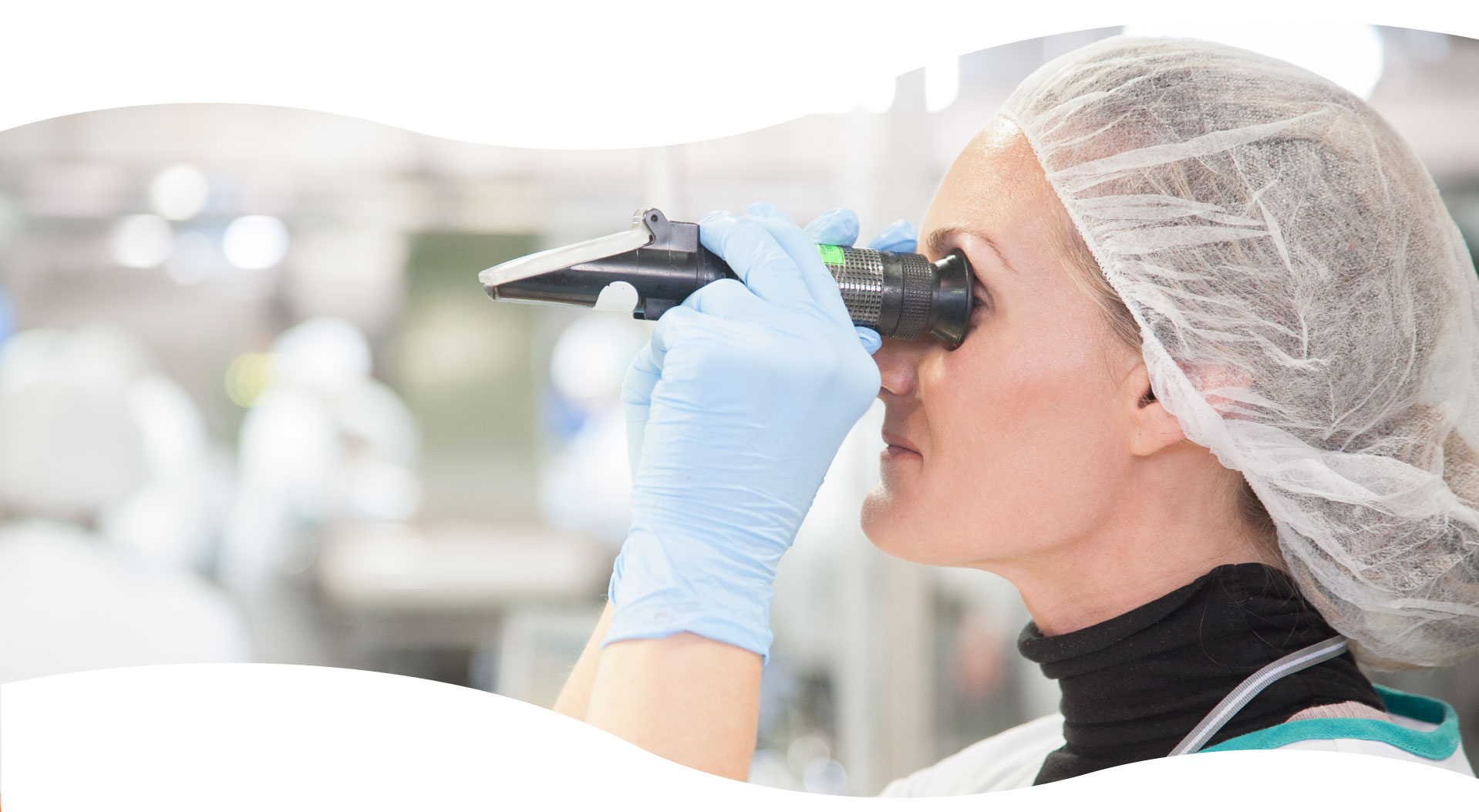 Marín Giménez owns facilities on the cutting edge of technology with more than 100.000 m2, where the different manufacturing processes are always carried out under the supervision of a highly qualified leadership team.
Around 50,000 tonnes of fruits are yearly processed in all of their different formats, cuts and sizes according to the previous established preferences of each client.
Depending on peak seasons, an average of 400 employees are called to work in order to make possible the objectives achievement that the company establishes itself regarding quality, presentation and singularity of its products.
The culture of good practices relating to hygiene, employees clothing, cleanliness, codes of practice and training of each specific position, is perfectly established and carried out without exception.
Thanks to its spirit of innovation, Marín Giménez has been able to adapt and evolve itself over the years, obtaining as a result of the process, an active and advanced company within the sector.